Coworking space in Savoie
Work in the great outdoors: discover the Cowoliday coworking space at the Eden de la Vanoise campsite in French Alps!
With Cowoliday, enjoy a perfect work-life balance. Our promise: combine work and leisure for an enriching experience.
Make yourself comfortable on our magnificent covered terrace, offering a breathtaking view of the mountains for quality telecommuting. Meanwhile, your family or friends can enjoy the campsite facilities.
Benefit from modern equipment such as screens, high-speed WiFi connection, printing/scanning and a coffee machine. These provide ideal working conditions. Afterwards, you'll be able to recharge your batteries in the heart of nature.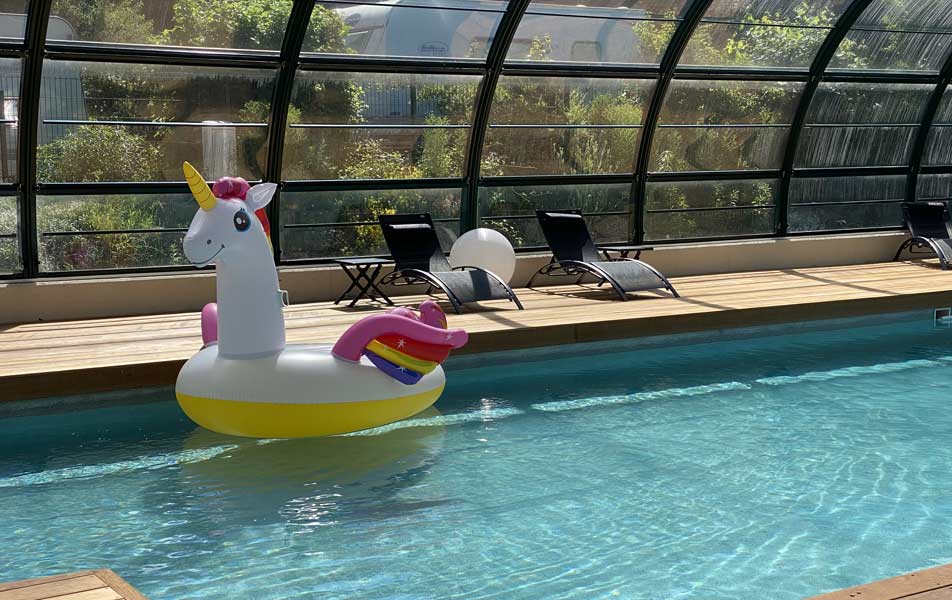 Cowoliday: a new concept
Cowoliday makes it easy to work in the mountains:
Solo: transform your usual office or telecommuting routine into a change of scenery. Boost your efficiency with a rested mind and make the most of your time off. Enjoy a stroll along the campsite cycle path, then a dip in our 30-degree heated indoor pool overlooking the snow-capped mountains. Relax with cocktails and local specialities.
As a team: Strengthen your cohesion in a team-building spirit by combining work, exchanges and relaxation in the mountains. Eden de la Vanoise is located right opposite a white-water rafting center, and offers a multitude of activities. These include rafting, hydrospeed, accrobranche, quad biking and more. With Eden de la Vanoise, your team will leave with reinforced cohesion and rested minds.
With the family: Are your partner or children demanding your attention and finding that you're spending too much time at work? Now's the time to try Cowoliday! Reconcile work and vacation in complete serenity. Enjoy relaxing family time in the mountains. Enjoy a swim and an aperitif on our sunny terrace overlooking the mountains.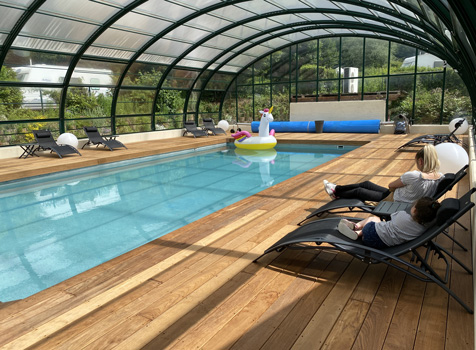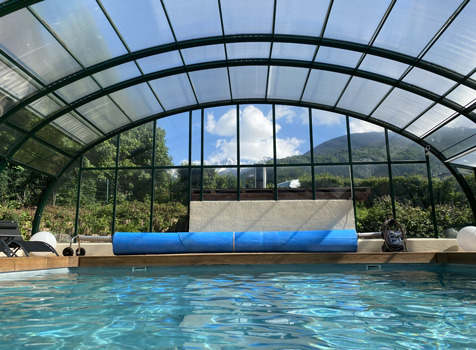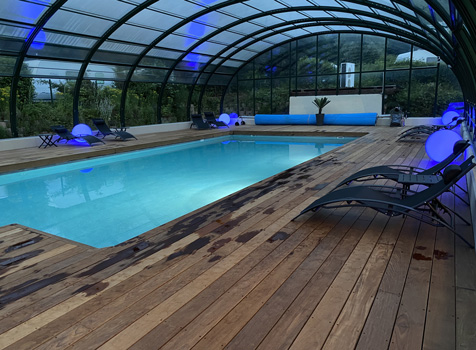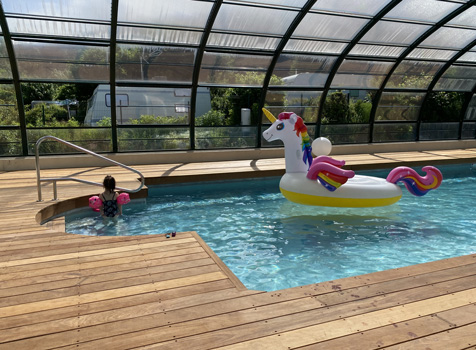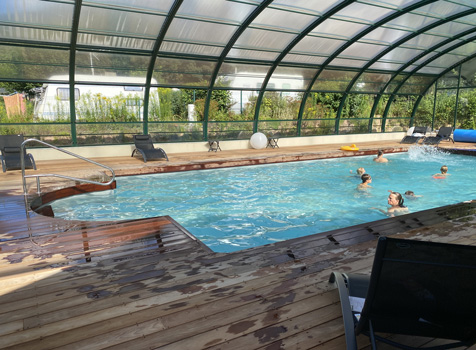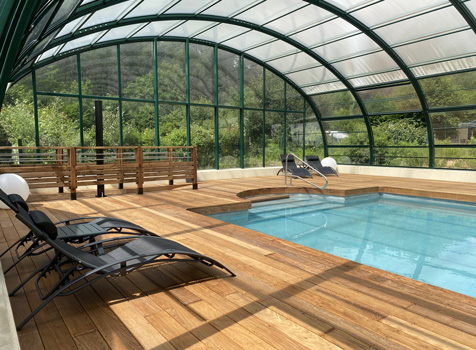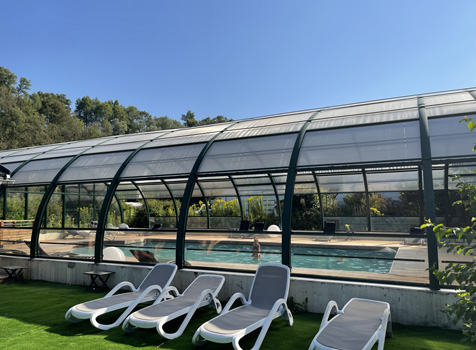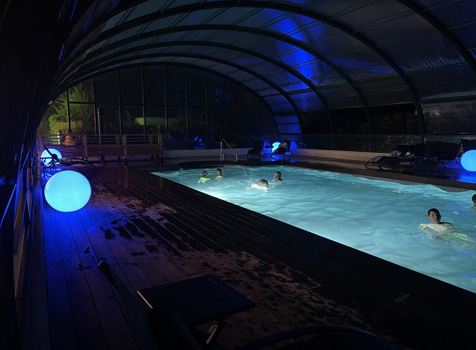 Your new workspace at Eden Vanoise
This new workspace is just waiting for you! Reserve your mountain workstation now. You'll benefit from a comfortable facility to meet all your needs. The friendly team at Camping l'Eden de la Vanoise look forward to welcoming you for a relaxing working holiday.
The Cowoliday coworking space is open from 8 a.m. to 7 p.m. For more information, please contact reception.