Campsite near Lake Annecy
Are you looking for a campsite near Lake Annecy to spend relaxing vacations in an exceptional environment ? In the heart of Savoie, the camping l'Eden in Savoy invites you to discover its magnificent mountain domain at one hour from the shores of Lake Annecy.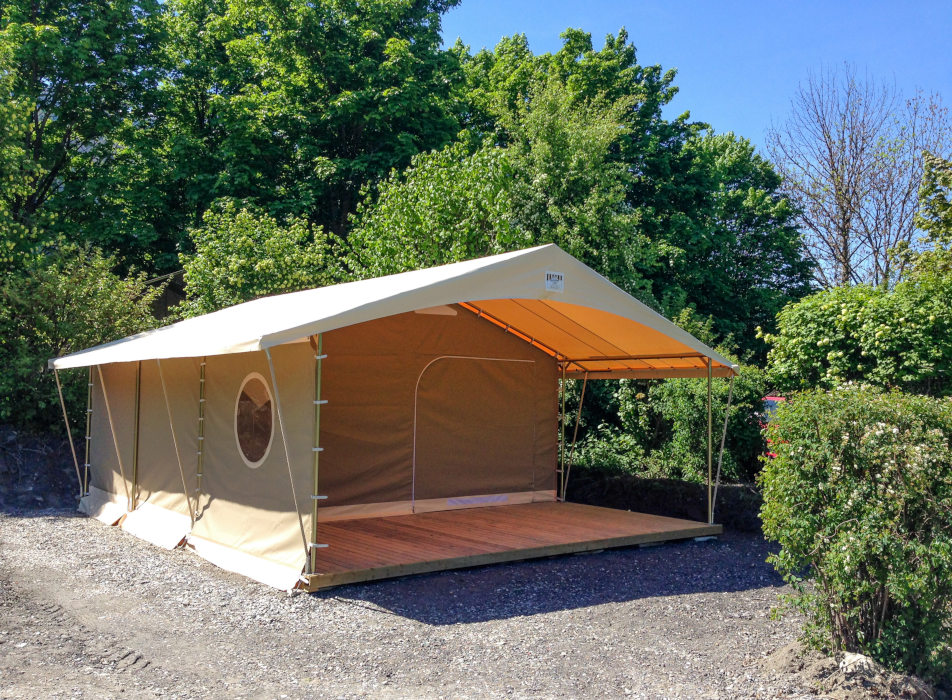 Rental of mobile homes near Lake Annecy
Renting a mobile home near Lake Annecy allows you to enjoy in all seasons the joy the mountains and the exceptional landscapes of Savoie.
At the campsite l'Eden de la Vanoise, you can rent a bungalow less than an hour from the lake of Annecy and a few minutes from the most beautiful resorts of the Alps. The campsite welcomes you summer and winter in bungalows from 31 to 35 m2 with 2 to 3 bedrooms. In summer, you can enjoy the rental of canvas bungalows near Lake Annecy and tents ready to camp.
Ideal if you like stay close to nature but you are not equipped or like to travel light. Renting a mobile home or a bungalow in a campsite near Lake Annecy promises you a resourcing and revitalizing vacation in a breathtaking setting in the heart of a region with an exceptional range of leisure activities.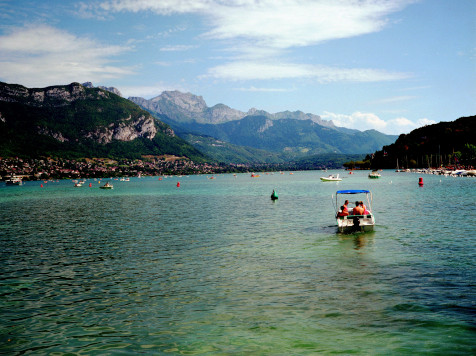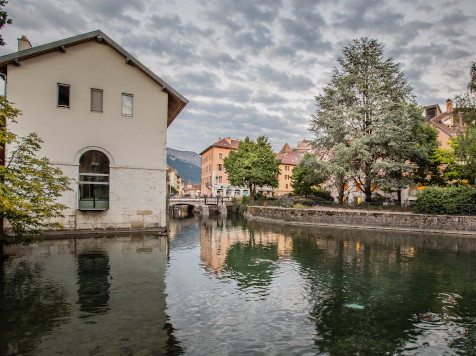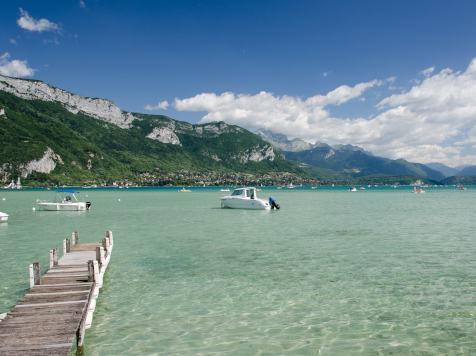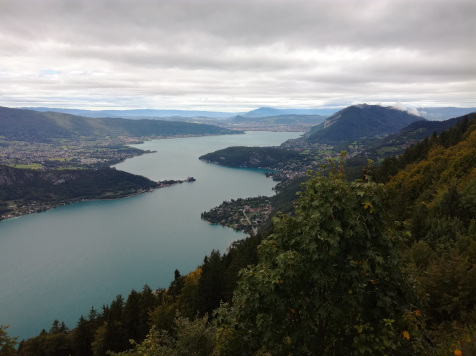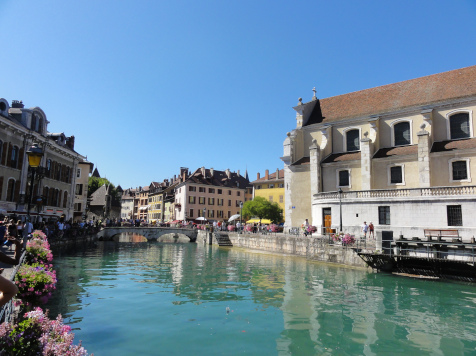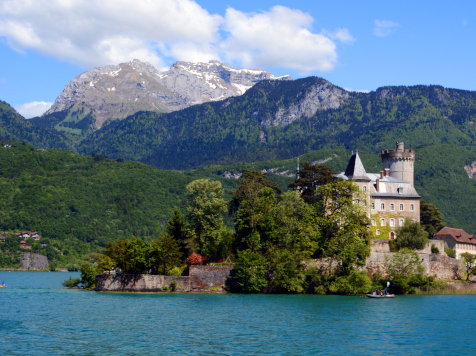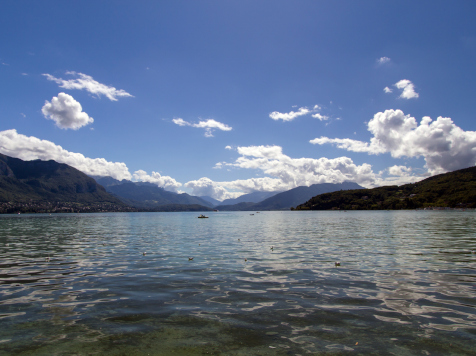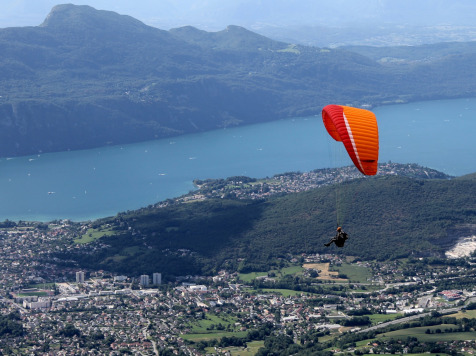 What to do / see at Lake Annecy
At almost 450 meters of altitude, the Lake Annecy is overhung by the majestic Mont de la Tournette which culminates at more than 2300 meters of altitude.
Its unique landscapes have been attracting visitors for several centuries. From the protected nature reserve at the end of the lake in Doussard to the treasures of the old Annecy, its banks shelter an exceptional heritage.
By staying at the Eden de la Vanoise, a campsite near Lake Annecy, you can practice many water activities, go for walks and extraordinary hikes, and visit inescapable sites such as the castle of Menthon-Saint-Bernard, the Palais de l'île and the museum-castle in Annecy, the bell foundry Paccard in Sévrier or the abbey of Talloires.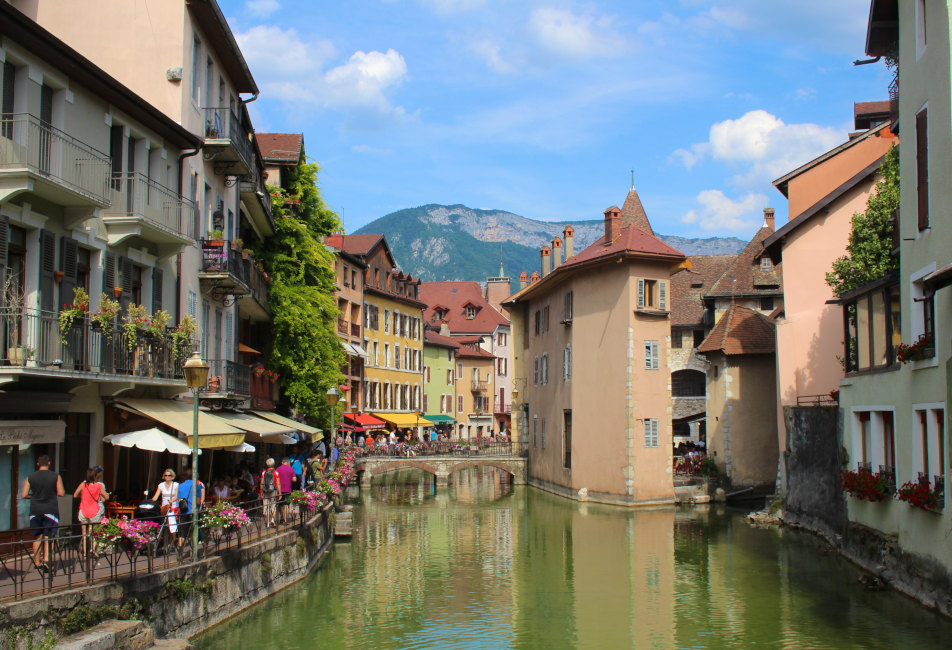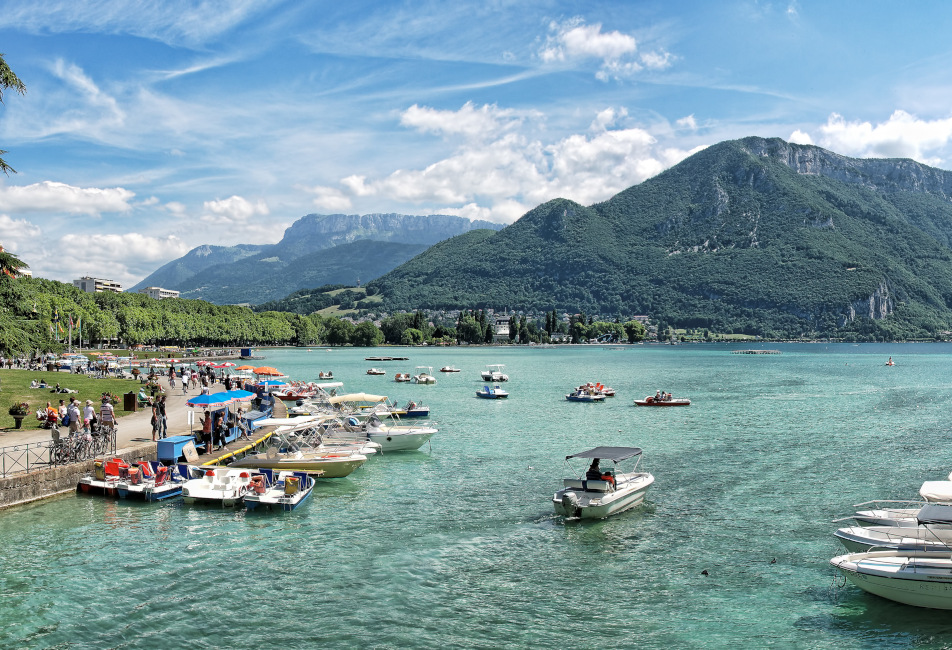 You don't know what to do at Lake Annecy during your stay at the Eden de la Vanoise?
Here are 5 ideas for must-do activities on or around the lake :
A commented cruise on the lake
The tour of Lake Annecy by bike
The discovery of the educational trail of the Bout-du-Lac reserve
A stroll in savoyard wooden boat from the Pont des Amours
Diving in the waters of the lake, discovering its fauna, lake archaeological sites and wrecks.
Discover the other visits to be made in Savoie