Savoie quality label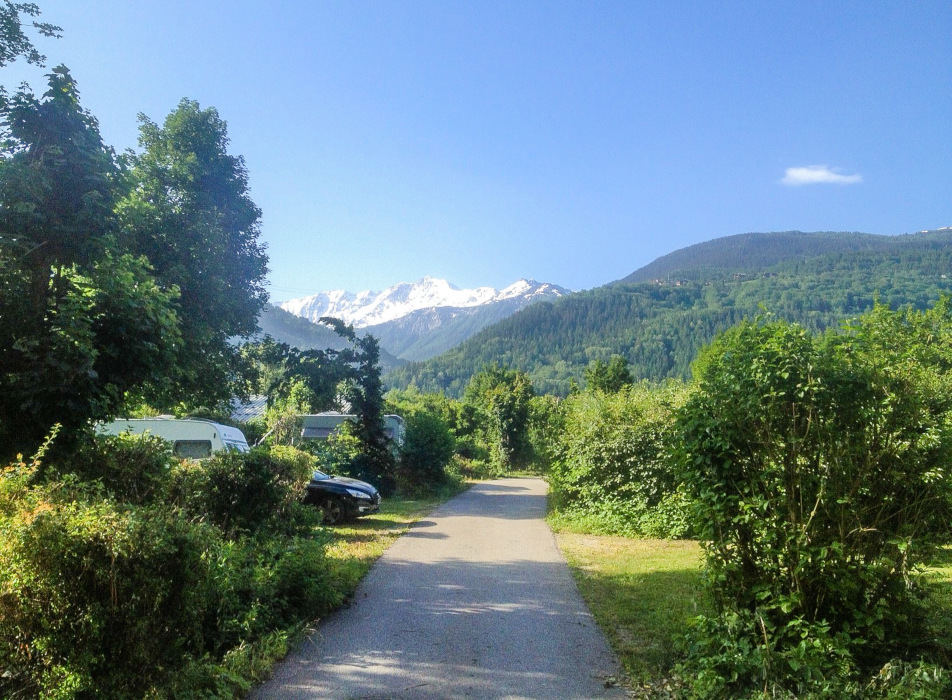 Tourism quality label
We are part of the professionals who display the Quality Tourism mark and we are therefore committed to offering you :
A warm welcome both on your arrival and throughout your stay as well as at the time of your departure.
A staff attentive to your every need throughout your holiday with us.
The mastery of foreign languages: we welcome you in French, English and Spanish.
Customised services according to the type of clientele: hiker, biker, couple, family, etc but also according to the desires of each person.
Clear and precise information given on arrival and throughout your stay with us.
Cleanliness and comfort assured: we do our utmost to maintain cleanliness in the living areas (reception, swimming pool, sanitary facilities) as well as in our accommodation and always try to bring you more comfort with novelties and renovations every year.
The discovery of a destination by giving you a multitude of information on what there is to see and do in our beautiful region.
The taking into account of your opinion during your stay, when you leave and once you return home.
To be able to adhere to this label, there is an audit to validate several strict conditions.
Label camping qualité
By choosing to go on holiday at a campsite with the Camping Qualité label, you can be sure of having a good holiday.
In order to obtain our label, the campsite has been audited on a grid of many criteria. We are now regularly controlled: there is an audit of more than 200 criteria verified by a mystery customer during a surprise visit every 5 years.
We are therefore committed to 5 very important points:
Warm welcome: we have at heart to welcome you in a personalized way, to listen to you throughout your stay and to be available in order to make your stay serene, pleasant and friendly.
Improachable cleanliness: it is important for us to be demanding about the cleanliness of all our spaces: rentals, sanitary facilities, reception, terrace, swimming pool, etc.
Accurate and true information: we are present to provide you with as much information as possible on your arrival and throughout your stay both on our campsite and on our beautiful region that we are happy to help you discover. We are available and attentive to your expectations in order to guide you and advise you as best as possible and have also set up several useful tools: a very complete notice board as well as an application on which you will find all the information about the campsite, but also all there is to see and do around the campsite.
The neat private pitch: our campsite is family and human-sized. Thus our priority is the comfort and tranquility of our holidaymakers. All our pitches are therefore planted with trees and well delimited.
The environment valued and respected: it is important to us to do everything possible to preserve the environment by entering into an eco-responsible approach: by recycling, but also by limiting our energy expenses.
Our goal is to satisfy you and meet your requirements to make your stay a success and an unforgettable memory.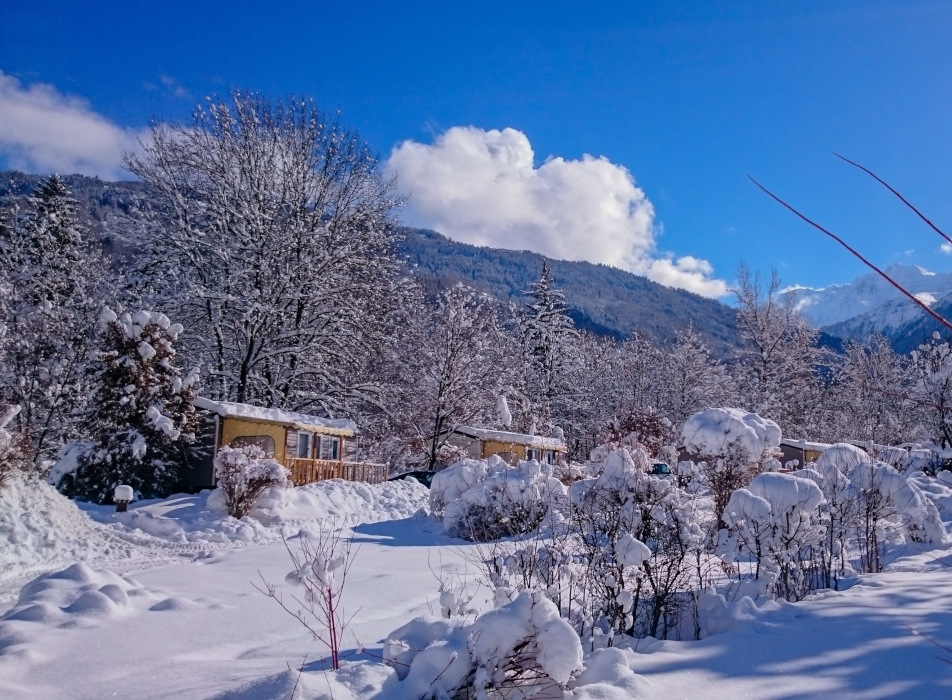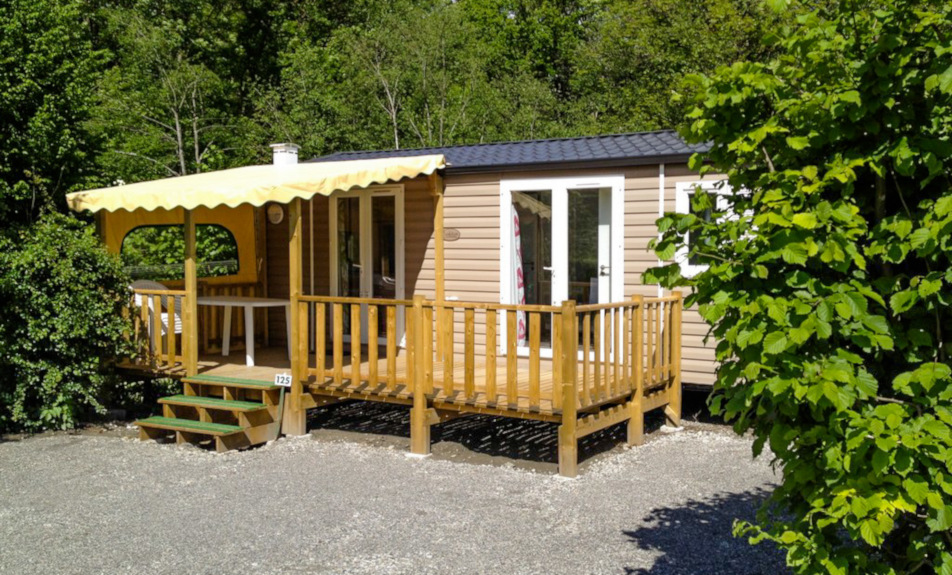 Savoie Mont Blanc Excellence Label
Savoie Mont Blanc Excellence was created to bring together and promote, under the same banner, companies located in the Savoie Mont Blanc region (Savoie and Haute-Savoie departments) that share the same values.
Savoie Mont Blanc Excellence is a shared brand that symbolises a state of mind and the commitments of all the companies that will carry it and make it shine.
The ambition of Savoie Mont Blanc Excellence is to :
Reveal the best of the territory by selecting companies that share the values of Savoie Mont Blanc.
Make good practices and positive impact initiatives visible.
Highlighting ancestral or innovative know-how, local products and quality services.
Telling the human story behind the living heritage of companies.
Inspire, bring people together, stimulate change, change behaviour.
And more globally promote companies, products and services wishing to evolve towards a shared excellence.
Discover our rentals and pitches in Savoie