Camping for couples in Savoie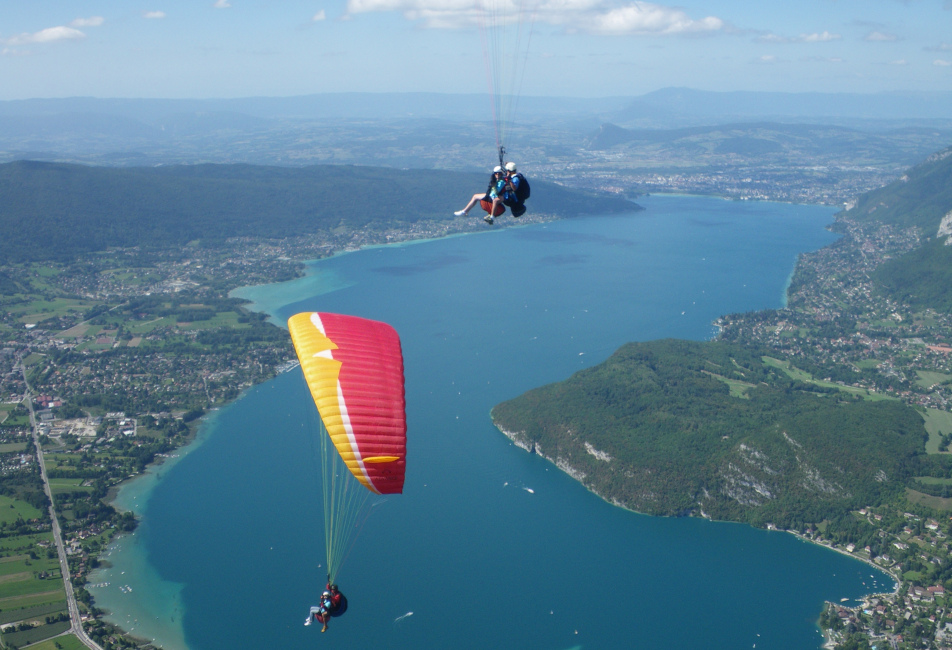 Special offers for couples near Mont Blanc
That's it, it's coming; vacation time for just the two of you, escape from everything, work, friends, everyday life.
If you are looking for a romantic destination in the heart of the mountains in harmony with nature, with unique accomodation options geared for couples, you'll appreciate the opportunities available to you in our camping in Savoy.
If you want a holiday where you can relax and re-energize in a bungalow or bungalow tent, you can enjoy a very nice off-season rate of € 230.00 excluding handling fees and taxes (stay for you and possibly your baby under 3 years.)
Opt for a couple's vacation in Savoie
Take advantage of a special environment for your next vacation for two: ideal for couples who want to recharge their batteries, Savoie offers an enchanting setting and a sublime natural environment that offers a new spectacle every day.
A thousand miles away from your daily life, in the heart of the Haute Tarentaise, the Eden de la Vanoise offers you the opportunity to disconnect from your everyday life through a green setting with an exotic and revitalizing. Far from crowded beaches, parking difficulties and queues, our park of nearly 3 hectares is a green screen where you can live your vacations differently.
In a shady location or in one of our comfortable rental units, and benefiting from the special Couple promotion for many periods, choose a stay for two, with or without baby, in a unique natural setting near the Roselend and Chevril dams, the village of Arcs facing the Mont-Blanc, or the lakes of Annecy and Le Bourget.
Stays adapted to everyone