Campsite ADAC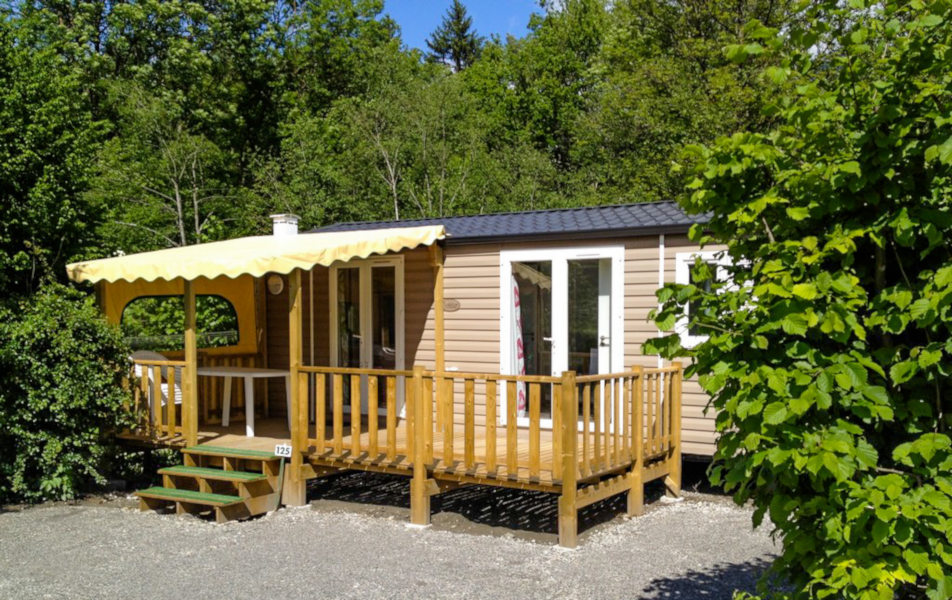 Camping Adac in Savoie
The camping Eden de la Vanoise in Savoy is an affiliate of the group Adac, grouping the most qualified outdoor hotels and the least expensive in France and Europe. The association inspects and evaluates each affiliated campsite to give them Adac recognition if their services meet the required quality criteria. It also applies a system of reduced rates at these campsites.
Like the more than 2000 establishments affiliated to this association, the Adac Savoie l'Eden de la Vanoise campsite welcomes the beneficiaries of the Adac card and offers them discounts and interesting reductions. Campers with this advantage card are therefore welcome. Thanks to the Adac discount system, this establishment offers preferential rates to reduce the cost of the stay for camping enthusiasts. Just bring your Camp carte Adac to take advantage of these special rates. You can also take advantage of many benefits with your discount card.
Take advantage of the benefits of the Adac card
If you dream of a cheap vacation in the Alps, book your accommodation and enjoy all the benefits. At the Adac l'Eden de la Vanoise campsite, you can use your advantage card to rent a pitch at a low price. Come and recharge your batteries in the mountains, in the heart of the Savoie by choosing this 3-star campsite.
Your Adac camping pass will also allow you to enjoy many privileges such as access to the covered and heated swimming pool summer and winter and all the services of this Adac campsite in Savoie. Remember to register with l'Automobile Club if you want to have an Adac advantage card in France. The organizations responsible are not the same in each country, so get informed! Please note that the Eden is also an ANWB campsite.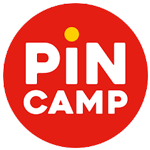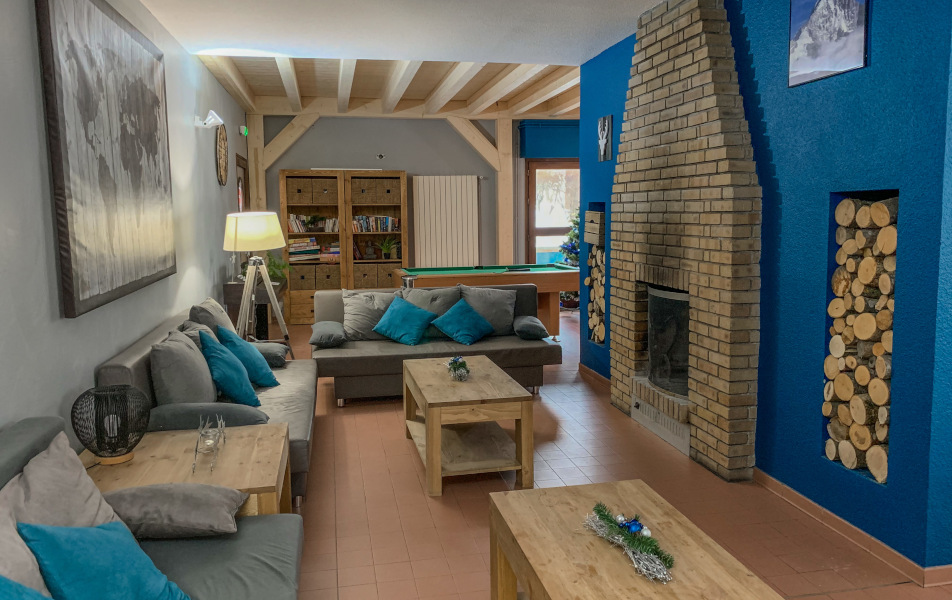 Our bungalows and pitches for rent