Calendar of events in Savoie
Shows in Savoie
Throughout the year, various events are organized in Savoie, particularly in mountain villages, spas and around the Savoie lakes. Zoom on 5 shows not to be missed in the 73 in 2020 :
From June 29th to September 14th : Open-air theater in Mercury. 4 free performances of a humorous play in a remarkable site, the fort of Tamié, on Saturdays June 29th, July 20th, August 24th and September 14th (18h00).
Saturday, July 6th : Wine concert in Arbin (18h00). This unusual cultural event will bring together a pianist and a cellist in a magnificent wine estate, the Château de Mérande (domaine Genoux).
From July 2nd to August 27th : Les Enigmes Fluorescentes in Valmorel. Every Tuesday from 6:00 pm to 8:00 pm, travel in the 1980's and 1990's for games and musical tests in a fluorescent atmosphere.
Feast of July 14 at Les Ménuires : free animations for adults and children from 10:00 am. Fitness classes (11h00), African and Colombian percussions, country lunch, petanque competition, concert and fireworks.
October 12, 2019 : Cécile Corbel in Aix-les-Bains, at the casino grand cercle theater, on the shores of Lake Bourget.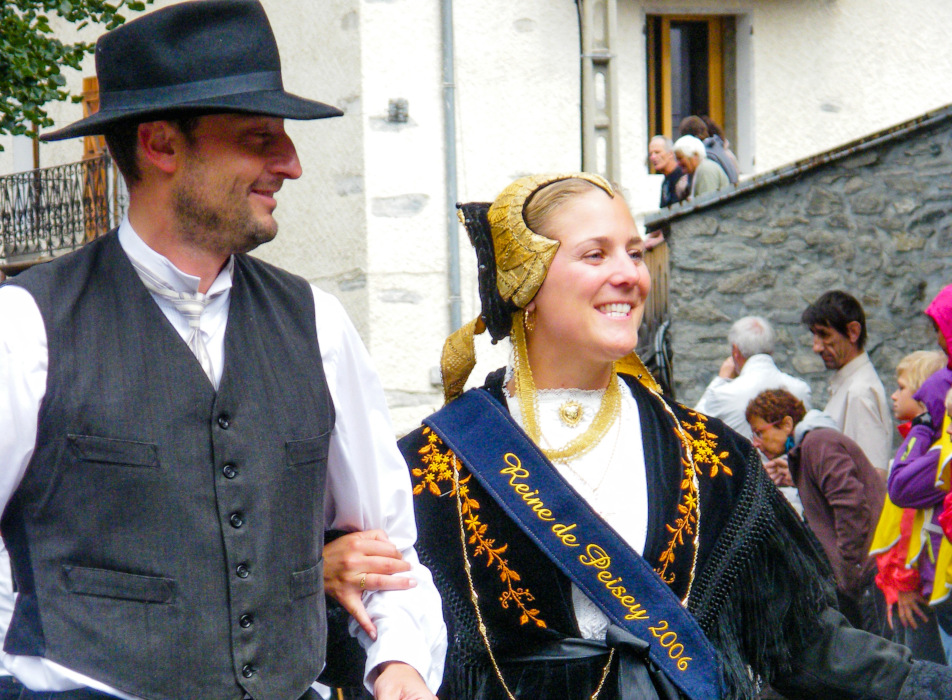 Festivals in Savoie
Focus on the 5 major festivals of 2020 in Savoie to be annotated in your cultural agenda during your stay at the Eden de la Vanoise :
From June 28th to 30th : Lafi Bala Festival in Chambéry. Concerts, conferences and craft village in the Verney garden with an African country in the spotlight: Burkina Faso.
From June 27th to July 6th : Festival Cirq'ule in Chambéry. Circus under circus tents to entertain young and old, and to introduce young companies.
From July 4th to 6th : Festival des Arts Vivants Les Sons du Lac in Châteauneuf. The 12th edition of a 3-day festival for all ages which takes place in the middle of nature. On the program: concerts, theater, caravan shows, brass bands, DJs, circus and creative workshops.
From July 11th to 14th : Musilac in Aix-les-Bains. Rock festival that attracts French and international stars. The 2019 edition will be marked by the presence of Scorpions, Shaka Ponk, Dionysos, Tahiti 80, Claire Laffut, Lou Doillon, Graham Nash and Iam.
From July 27th to August 2nd : Festival Valloire Baroque. Several concerts of baroque music in a sensational setting, the church of Notre-Dame de l'Assomption.
Exhibitions in Savoie
Painting, drawing, photography, gastronomy… An overview of the 5 exhibitions not to be missed in 2019 in Savoie during your vacations at the campsite L'Eden de la Vanoise:
Injustices, exhibition of photographs from June 5 to 26 in Challes-les-Eaux (Samivel media library). Presentation of the work carried out by the students of the hotel school of Challes-les-Eaux, with the central theme of injustice. Access free of charge.
Peinture Loisirs Couleurs from June 14 to 16 in Grésy-sur-Aix, in the multipurpose room (town hall). Exhibition of paintings and drawings organized by the association Loisirs Couleurs Peinture et Dessin, suitable for all ages. Open from 10:00 am to 2:00 pm and from 5:00 pm to 6:00 pm.
Painting exhibition of the Atelier Récréalise in Challes-les-Eaux from 16 to 27 September at the tourist office of Challes-les-Eaux. Free access.
Savoie Fair from September 13 to 23 in Chambéry (Parc des Expositions). One of the biggest business events of the 73 of the year, with more than 400 exhibitors present on a 40,000 m² site. Several animations are planned, including a medieval day and a children's day.
Salon Saveurs & Terroirs from 22 to 24 November 2019 at the Parc des Expos de Chambéry. A must-attend event for gastronomes, with 20,000 visitors expected over 3 days.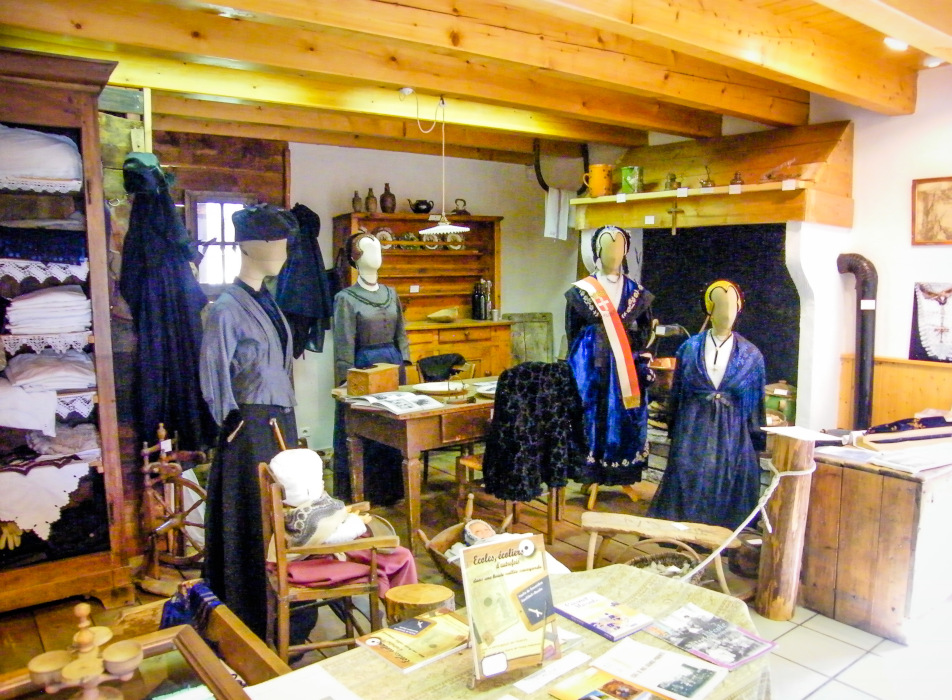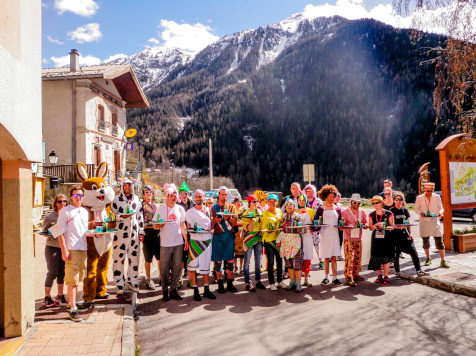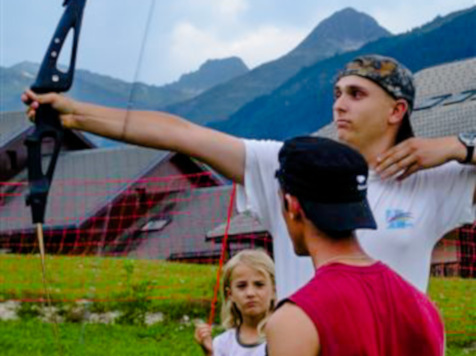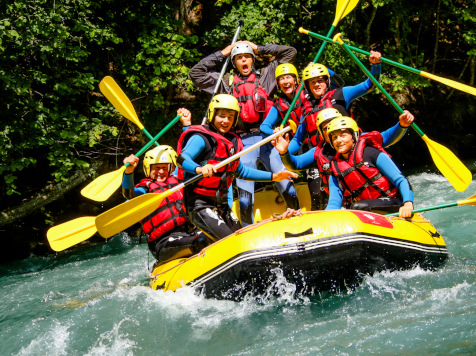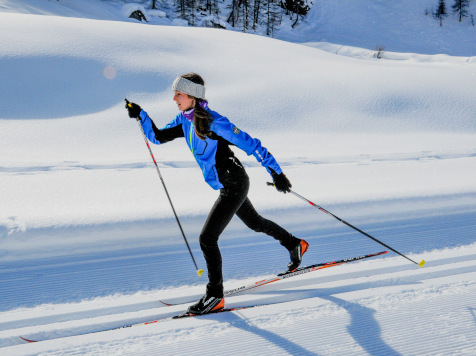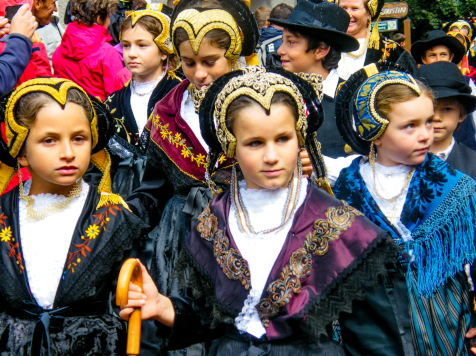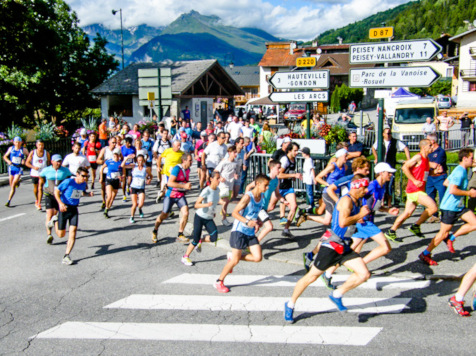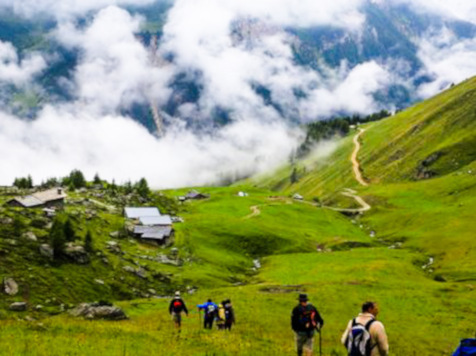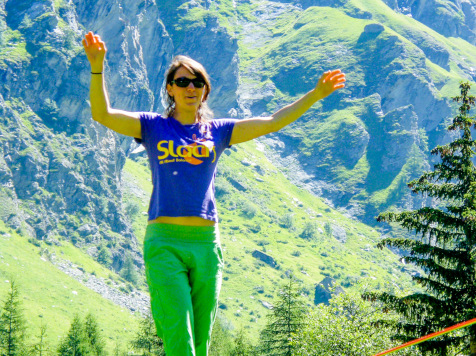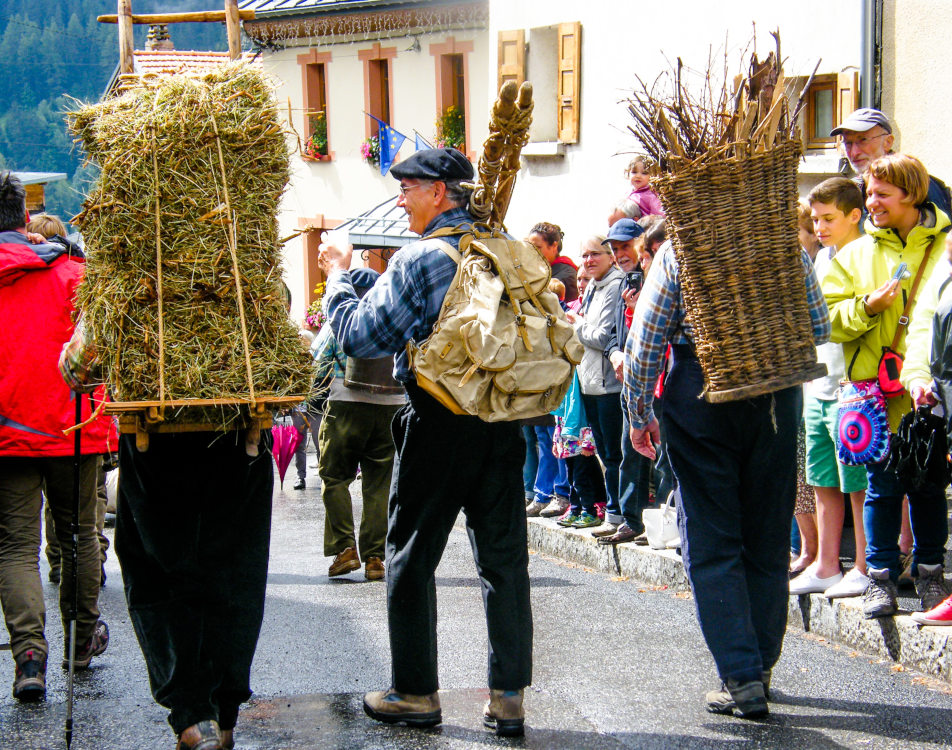 Traditional Savoyard festivals
Do you want to undertake an amazing and unforgettable cultural trip during your camping vacations near the Vanoise Park? Discover the 5 biggest traditional Savoyard festivals in 2020:
Feast of the soil and the craft industry on June 22nd and 23rd in Saint-Alban-Leysse. Two days of exhibitions and free entertainment for adults and children with painting, sculpture and creative workshops, meetings with local artists and craftsmen and gastronomic stands to savour Savoyard products.
Exhibition of new beers and new craft brewers in Albertville on June 22nd and 23rd (Salle de la Pierre du Roy): two days dedicated to the discovery of the beers of the region, enlivened by a concert on Saturday evening.
Feast of the Sheep on July 17th in Saint-Sorlin-d'Arves: a great opportunity to witness the alpine transhumance. Meeting at 10:30 am at the Croix de Fer pass to meet the shepherd and his 1,200 sheep in an exceptional natural setting.
Fête de l'Alpage on August 11th in La Plagn (9h00-19h00): a day of free entertainment to learn more about alpine traditions. On the program: milking cows, butter and cheese making, animal exhibition, folk songs…
La Démontagnée on October 19th in Bourg-Saint-Maurice: descent of the mountain pastures, exhibitions of the herds, animations and gastronomic stands of regional products.
Sporting events in Savoie
Take advantage of your stay in camping Savoie to attend the biggest sporting events of the year organized in the 73 :
Volleyball tournament 3×3 in Aix-les-Bains on June 23rd: a sporting and friendly day on the esplanade of the Lac du Bourget with 3 modalities (men's, women's and mixed tournament) from 10:00 am.
Final of the Coupe de France National 2 of canoe kayak (slalom) in Bourg-Saint-Maurice on July 6th and 7th.
Tour de France July 27th: 20th stage of the biggest cycling race in the world between Albertville and Val Thorens.
Ski jumping World Cup in Courchevel on August 9th and 10th: the opportunity to attend free of charge the prowess of the world's best jumpers on the Olympic ski jumps of Courchevel Le Praz. The event will be accompanied by various activities such as concerts and aerobatic demonstrations.
Vertical kilometer of the Petite Saulire in Méribel on September 21: a 2.5 km race with 1,000 m of positive elevation gain awaits the runners. Departure from the snow front of Méribel,-Mottaret, arrival at the top of the Petite Saulire through a technical route that crosses sublime landscapes.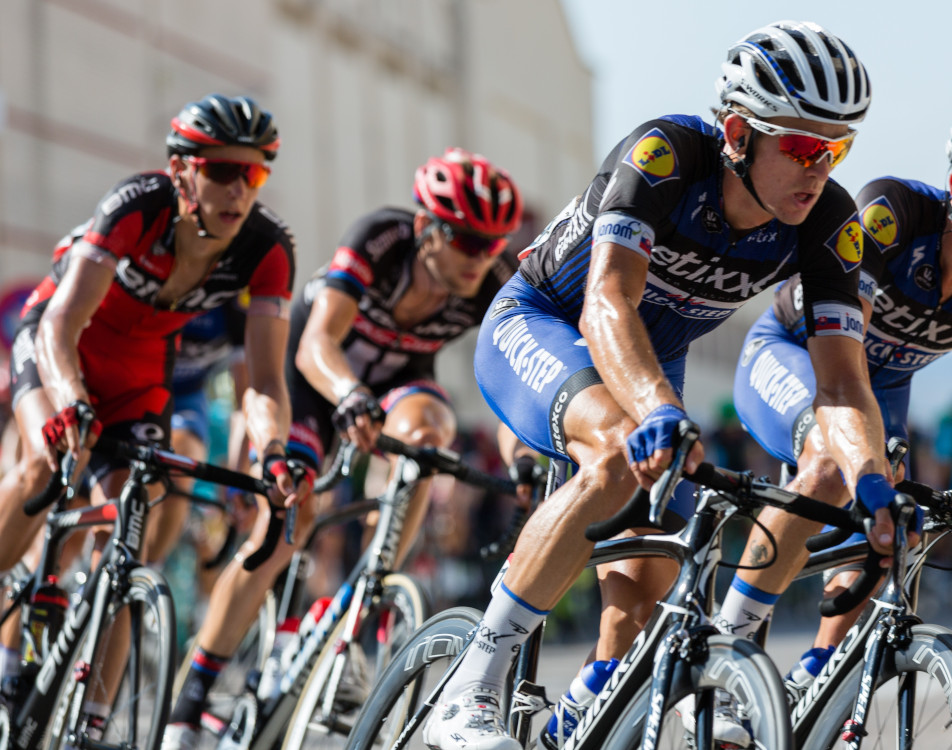 Discover summer/winter activities in Savoie