Practical information
On the store side
If you just need a little shopping, there is a local grocers in the village, 600 meters from the campsite. You 're sure to find what you need !
For larger shopping, you can go to Aime or Bourg-St-Maurice (6 km from the campsite) where you will find supermarkets Super U, Intermarché.
In these towns you will also find many small shops : clothing, jewelry, newsagent, hairdresser, …
On the market side
Monday morning : Val d'Isère
Tuesday morning : Moûtiers
Thursday morning : Aime, Séez, Tignes
Friday morning : Moûtiers, Peisey-Nancroix
Saturday morning : Bourg-St-Maurice, Bellentre, Macot La Plagne
Sunday morning : Peisey-Nancroix, Tignes
On the restaurant side
If you remain in the village , you can eat in the Col du Palet restaurant which is open every day and evening booking required; or just in front of the campsite, there is Le p'tit resto (open only in summer) where you can enjoy their beautiful terrace !
Outwith the village – our suggestions :
In Bourg-St-Maurice :
L'arssiban : high quality french food.
Le refuge or le chamet : local food.
In Montchavin :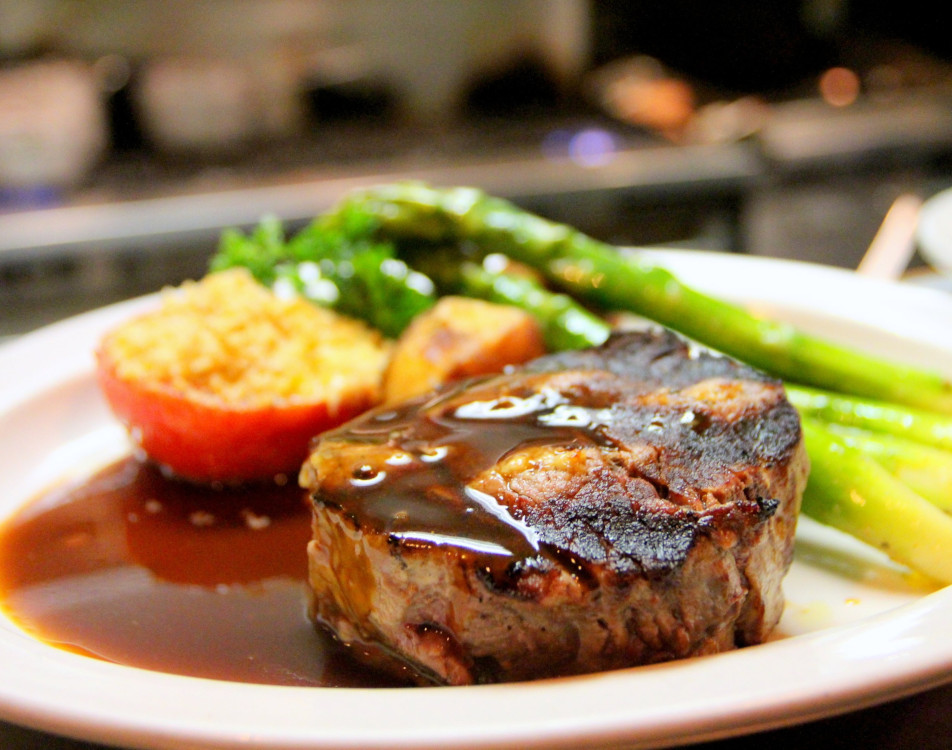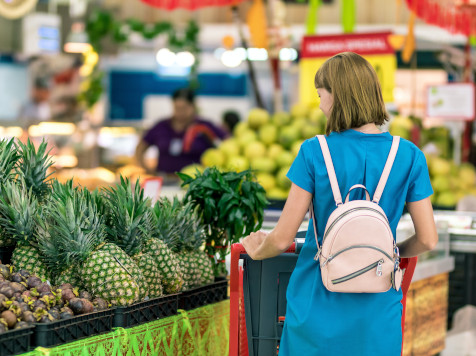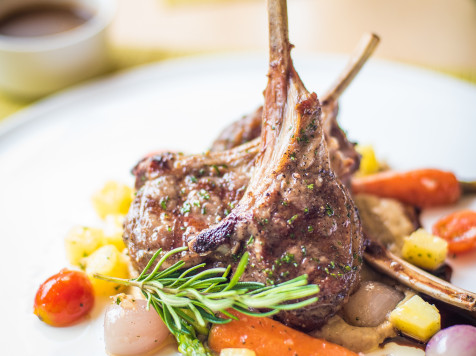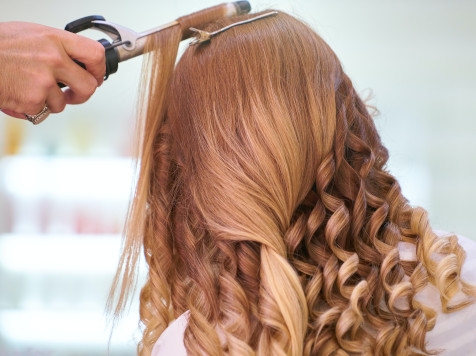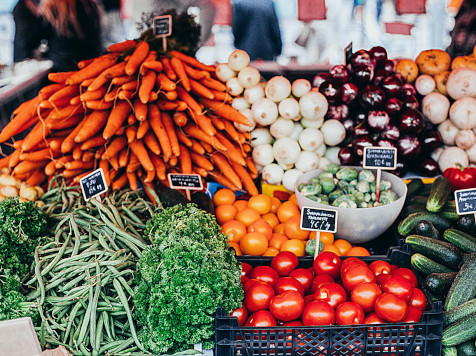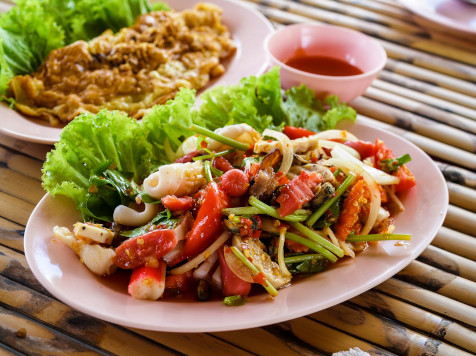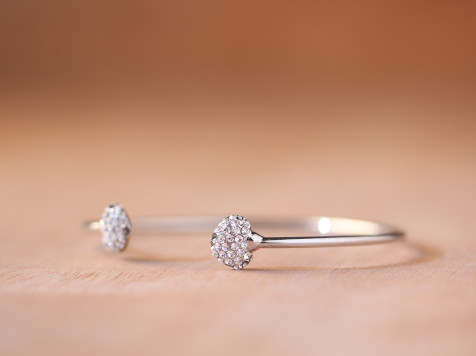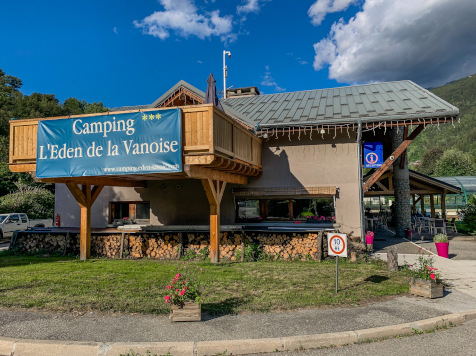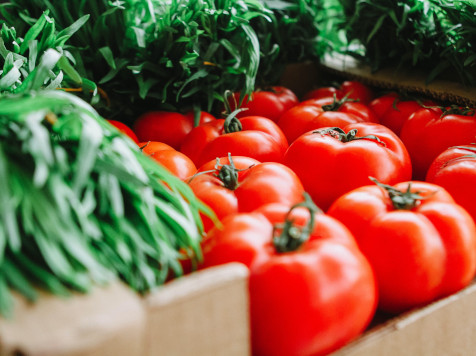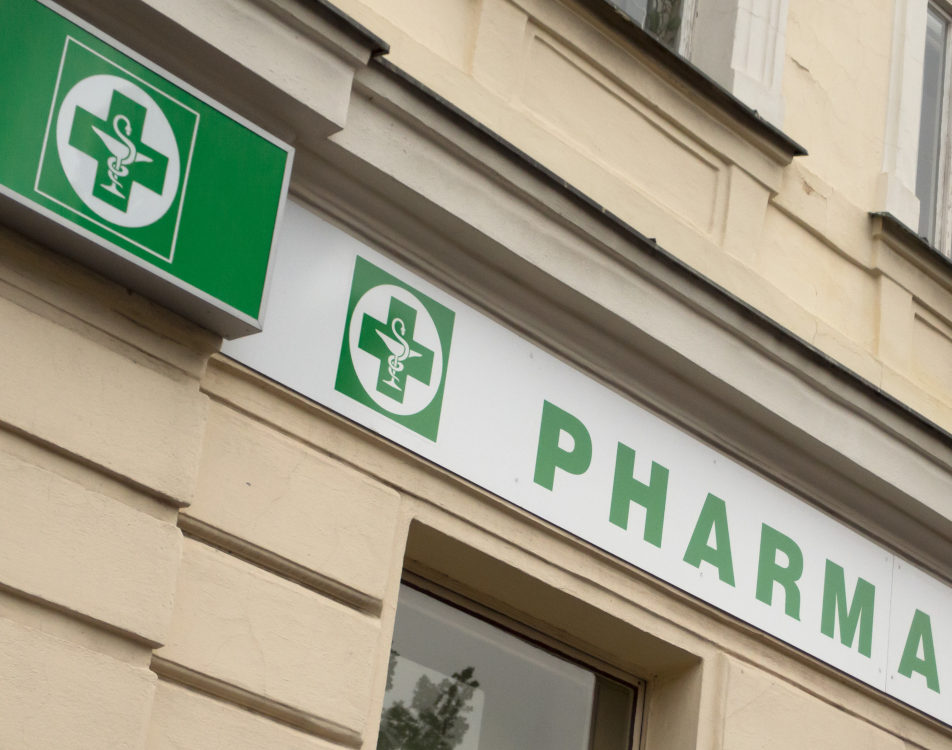 On the health side
Hopefully you won't need it but there is a pharmacy in Aime (6 km from the campsite, near the post office) or in Bourg-St-Maurice (6 km close to the train station).
You will also find doctors and vets in these towns.
Useful side
You'll find the post office in Landry (600 m from the campsite), situated next to the town hall and it's open Monday – Tuesday – Wednesday – Thursday – Friday from 9 a.m. to 11:30 a.m.