Campsite open all year round in Savoie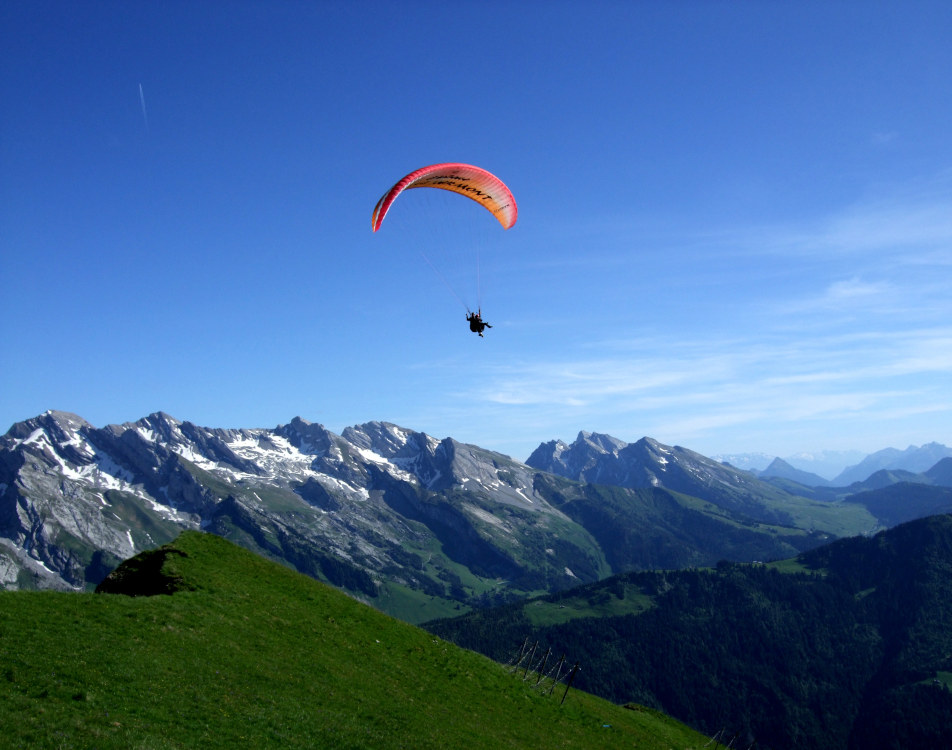 A campsite open all year round, what is it?
The campsites open all year round are a must if you want to be able to go on vacation and camping in all seasons.
These establishments offer camping enthusiasts the camping fun in the wilderness in winter, spring, summer or fall. You can then enjoy the entertainment and activities of each season.
L'Eden de la Vanoise, a campsite open all year round in the heart of the Savoie Mont Blanc region will be delighted to count you among its tenants for your future vacations.
This open-air hotel offers a warm welcome in its area of 103 pitches with trees : 34 accomodations and 69 pitches for tent, caravan and motorhome. It offers you the opportunity to put your luggage down in the heart of the Haute Tarentaise, facing the superb mountainous landscapes of the Savoie.
The region is also a real paradise for outdoor activities, whatever the season.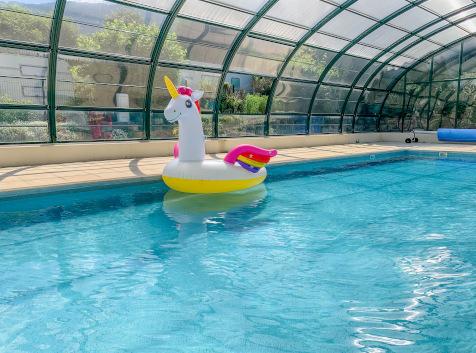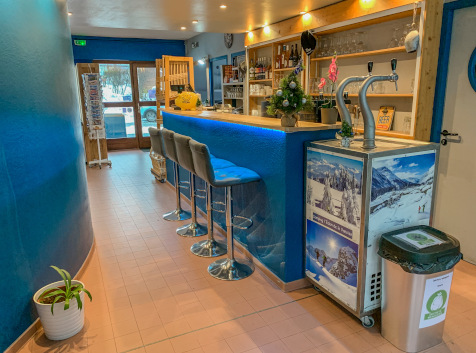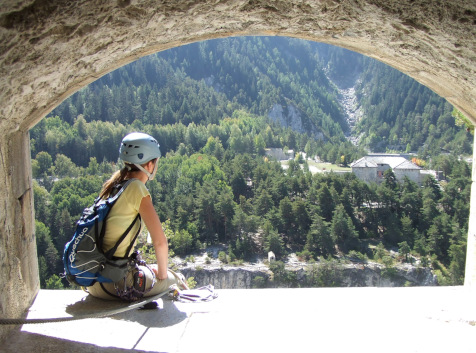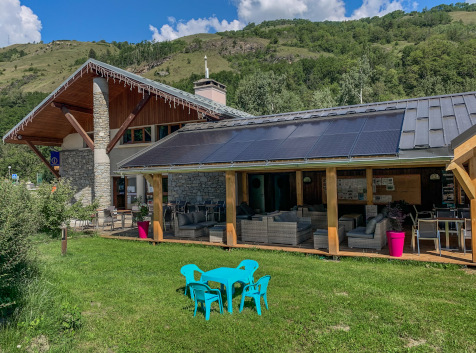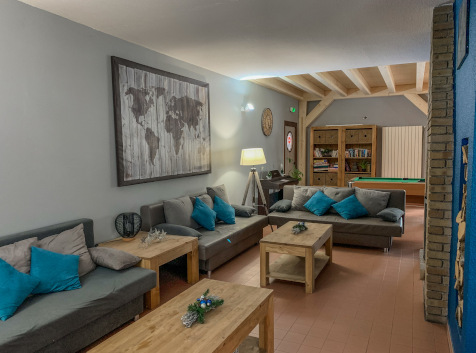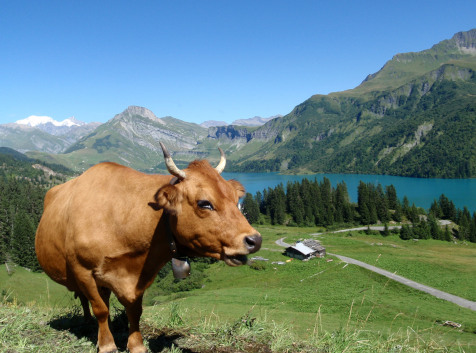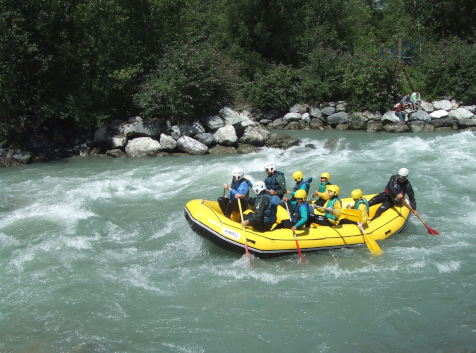 Campsite in Savoie open in summer
Come and enjoy the mild summer and a profusion of nature at the camping Savoie.
At this time of year, the mountains snaked by rivers and the landscapes dotted with lakes and ponds are adorned in their most beautiful finery to charm nature lovers. They allow a wide range of leisure activities to satisfy all desires. Discover how to organize your summer vacations in Savoie.
Hiking and biking enthusiasts will be able to take the dedicated circuits and discover the sumptuous landscapes of Savoie.
And why not horseback riding ? Whatever your level, you are sure to find the right shoes for you among the available routes.
You can rent bikes from the camping open all year round. If you like aquatic activities, there are leisure bases offering canoeing, rafting, hydrospeed, canyoning… near the Eden de la Vanoise.
Leisure clubs offer you other activities to do with your family, such as paintball, bowling, quad biking, zip line, paragliding, via ferrata, acrobatic courses in the forest and many others. Also take advantage of your stay to discover the lakes of Savoie and its rich heritage built.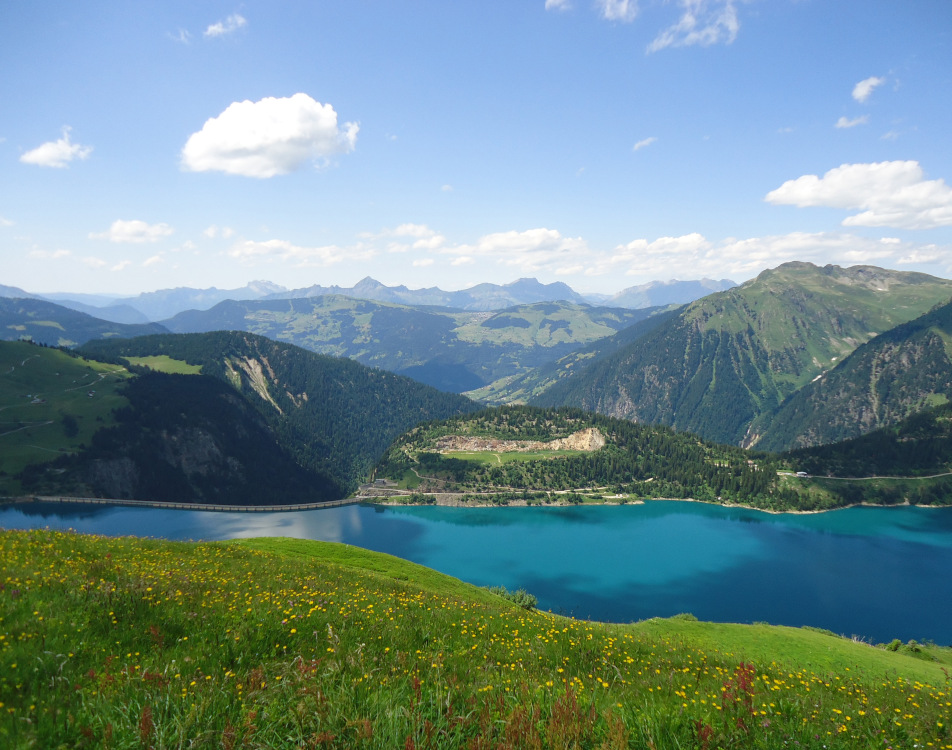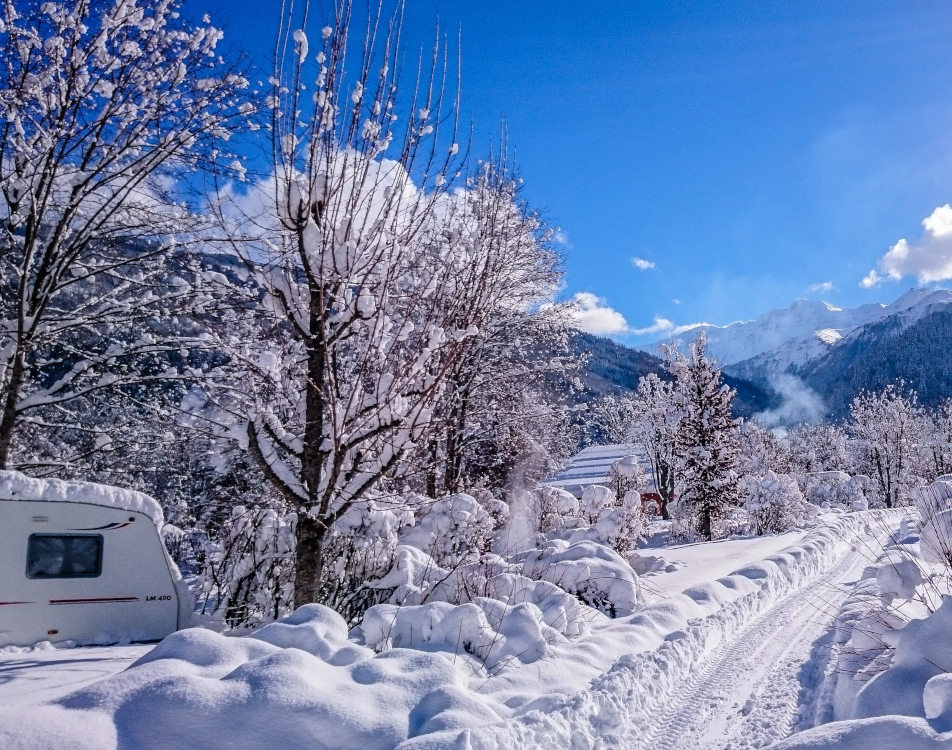 Campsite in haute savoie open in winter
The winter vacation in Savoie Mont Blanc promises to be just as busy thanks to the activities available at this time of year.
Thanks to its strategic position, at the crossroads of the most beautiful ski areas in the area, the winter sports enthusiasts will certainly be delighted to stay at the campsite, which is open all year round.
Take the opportunity to discover our mountain campsite in the middle of winter.
Here you are on the roof of Europe, in the Mont Blanc massif. You will be able to freely indulge in many activities ranging from downhill skiing, tobogganing, snowmobiling, snowshoeing, dog sledding, etc…
Many parks also offer leisure activities for the whole family, skating rink, scuba diving under ice and other activities each more original than the other.
In addition, wellness centers offering spa, body treatments, massages and spa resorts are also numerous around the Eden of Savoie.
You can combine your winter vacations with relaxation. And of course, there are interesting cities and sites to discover.
Our services at Eden Vanoise campsite