Animations at the campsite
Animations and leisure activities at the campsite
We are happy to welcome you from the morning until the end of the evening and we invite you to come enjoy your holiday at any time of the day, for a coffee, a breakfast or a cocktail.
Around the football table, a pool game, eating one of our many ice creams or just coming to watch an event on television, come and enjoy yourselves with your children, friends or family.
Your own place ? No problem, you can book a take away meal + drinks.
Reception pot
You bring your glasses and we will fill them for you !
During the welcome drink, we will introduce differents instructors : paragliding, rafting, quad biking, mountain biking, diving. You can also meet our accompanying masseuse.
It's a good time that will allow you to talk with the managers, with instructors, share time with your neighbors, or meet new friends , …
The welcome drink is every Monday at 6:30 p.m. from Monday 13th July to Monday 24th August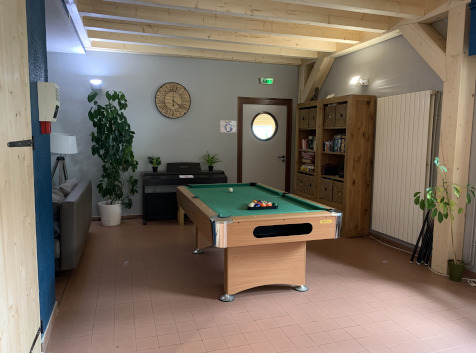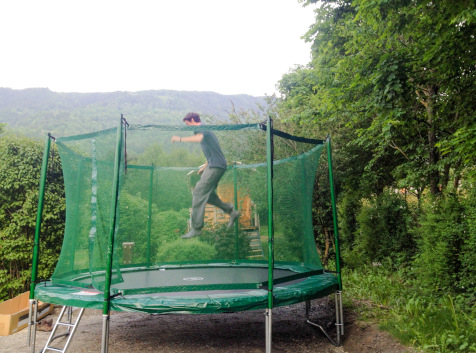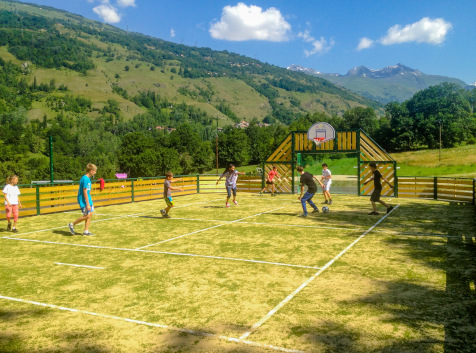 Animations
We allow you to enjoy a moonlit swim at a night pool every Thursday until 10 p.m. (from 11th July to 22th August).
We organized 2 concerts in summer (24/07/20 and 06/08/20) : "sugar lady" (local group).
We also organize 2 summer lady's days: girly market (cosmetic and household products, clothes, jewelry, etc.): Monday 27th July and Monday 10th August.
Baptisms of diving
A certified diving instructor will be present at our welcome evening and offers initial diving in the campsite swimming pool, by appointment.
When ? On Friday from 7:30 p.m.
Aesthetic treatments & massages
Waxing, facial, manicure, pedicure, massage : a beautician and a masseuse offer their services whenever you want, by appointment.
Our services at Eden Vanoise campsite