Staying with your family in Savoie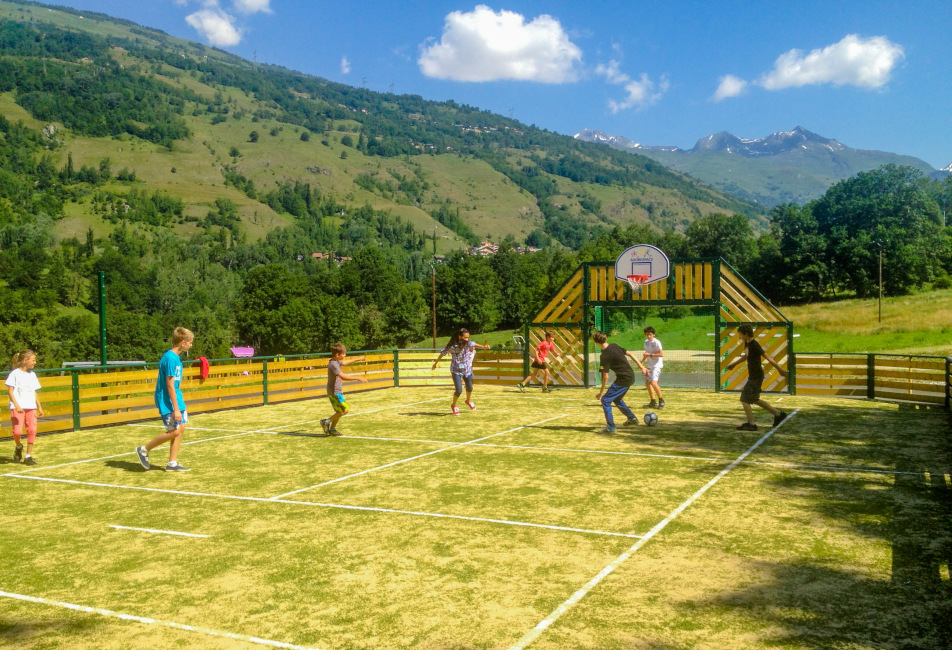 Ideal campsite to welcome families on vacation
You have a family and want to spend a pleasant stay? You could not get better …
Indeed, both within our camping at nearby you will find a multitude of services and activities for young and old.
To spend the best vacation in our camping in Savoy with your family, give your children treats/experiences to satisfy their demands.
Indeed, many activities available to you are in the area and allow you to give them a different and varied holiday set in the beautiful mountain scenery.
In addition, we offer dedicated areas (pool, games room, outdoor playground) as well as customized activities and a framework suitable for the age of your children and their individual needs .
Come relax and enjoy the mountains with your family in our beautiful campsite.
Opt for a family vacation in Savoie
Discover the magic of the great outdoors with your family by booking a stay in Savoie!
In summer and winter, to change crowded ski resorts and impassable beaches, Eden de la Vanoise welcomes you in a unique and preserved setting in the Haute Tarentaise valley. Ideal to combine family holidays and refreshing parenthesis, animation and full nature, our wooded park surrounded by grandiose landscapes also has all the leisure facilities popular with children: indoor aquatic area accessible in all seasons, outdoor playgrounds for children.
To enjoy the aesthetic and well-being treatments offered on the site. In the summer, to share hikes to meet the most beautiful alpine sites, or in the heart of winter to hit the slopes with your family or spend Christmas under the snow, the Eden de la Vanoise in Savoie is a privileged destination, all at once relaxing and family.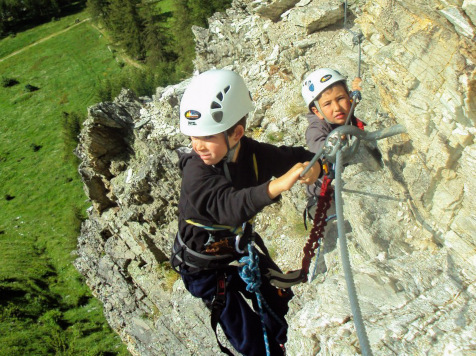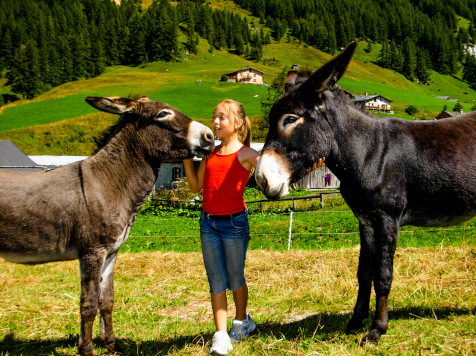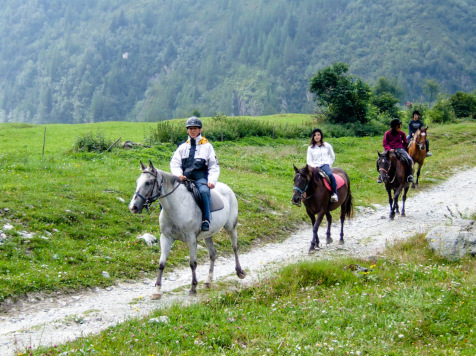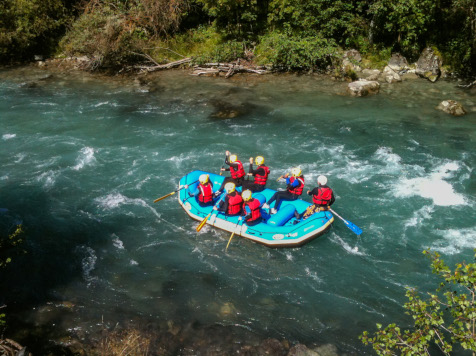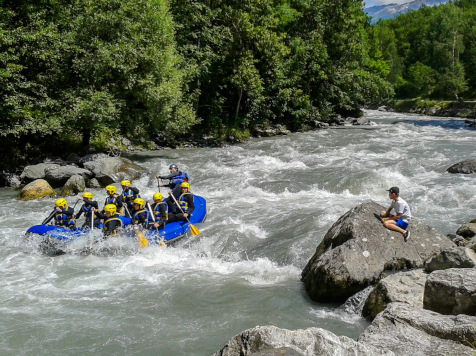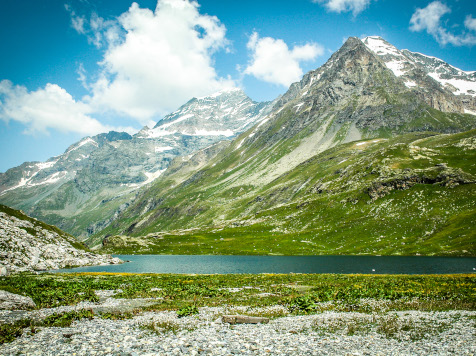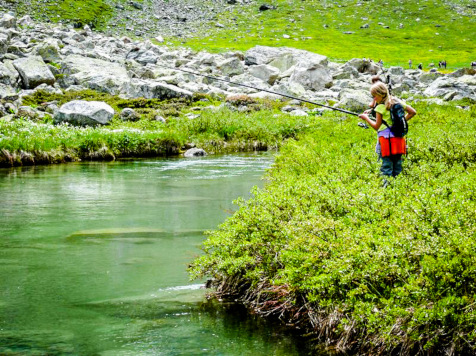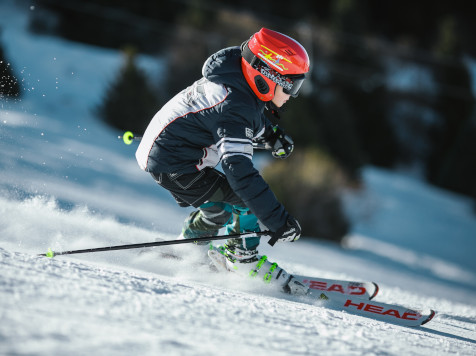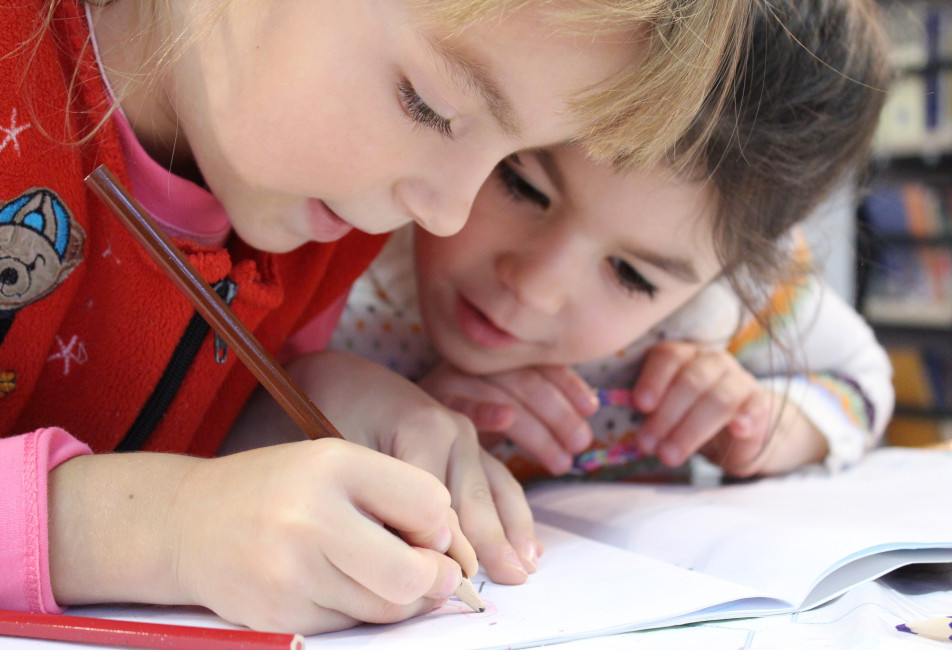 Daycare center
The garderie Tom Pouce (leisure center located in Vallandry) welcomes your little wolves from 9H to 17H from Monday to Friday, a team of professionals will accompany your children. Multiple, playful, sporting or artistic activities will punctuate the stay of your child by dynamic activities in connection with the mountain environment. Come and participate in circus workshops, build a tent and experience moments of sharing and fun.
Come and reveal your adventure side with pony rides, gardening, water games, a visit to the farm, the Olympics and family challenges!
Pre-booking is required !