Fishing campsite on the banks of the Isère river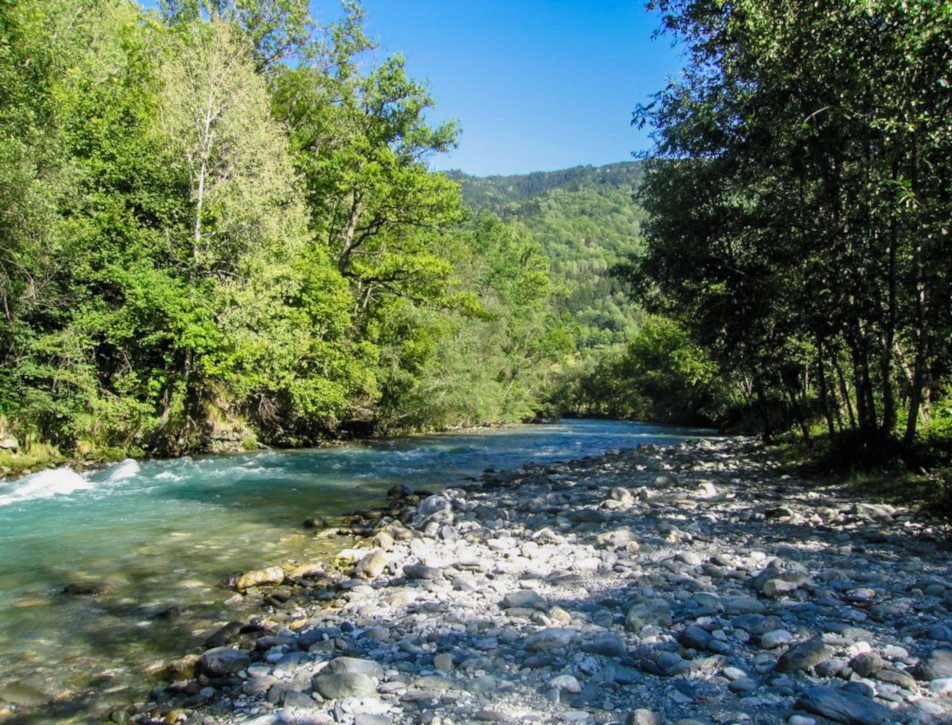 Camping on the banks of the Isère river
The Savoy campsite Eden are located along the Isere and Ponthurin river. So you just have to put on your boots and take your fishing rod to indulge your passion and then cook fresh fish.
Rivers, streams and lakes in Savoie are stocked with many of the salmonid fishes such as : Brown trout and rainbow trout, arctic char, tcristivomer, salmon trout, whitefish,the alpine lakes famous fish.
Fishing is open from 03/12/16 to 09/10/16 and the fishing license is required.
You'll find it Bourg-St-Maurice (6 km from the campsite).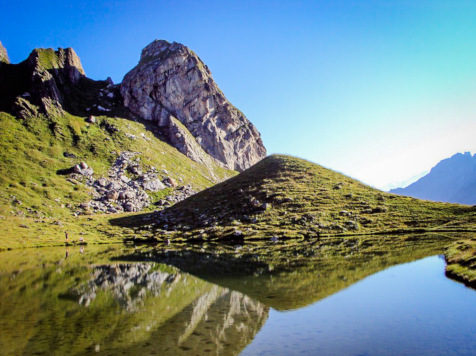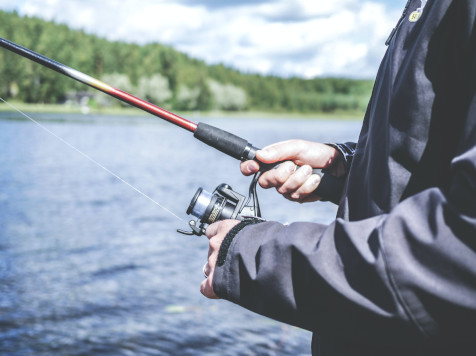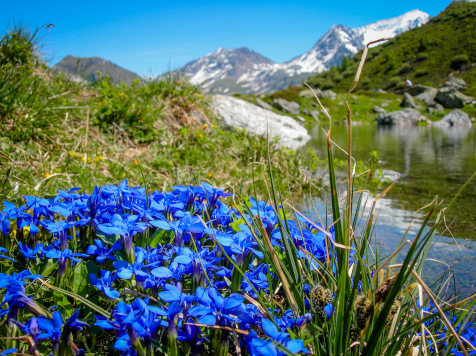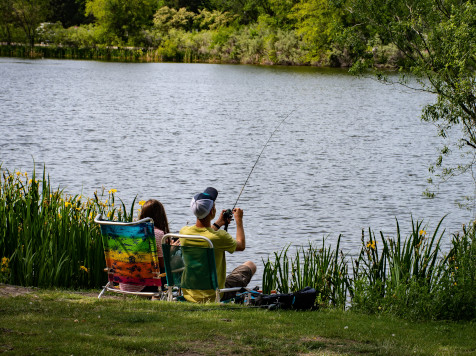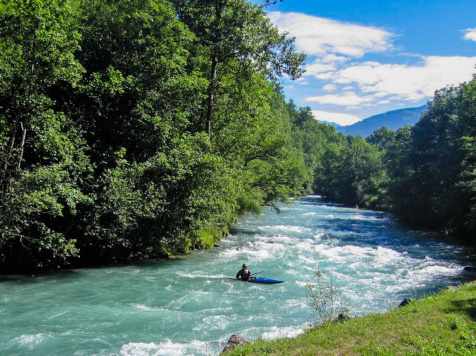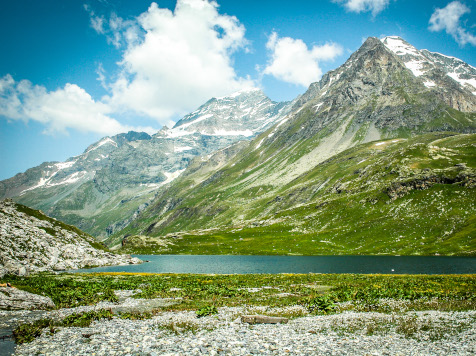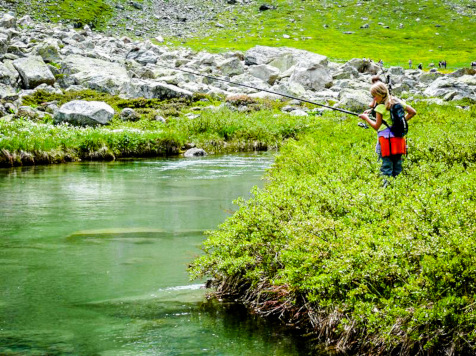 Campsite with watercourse for fishing
Ideally located on the banks of the Isère and its tributary Ponthurin, Eden Vanoise is also a fisherman's paradise. From spring to fall, a few steps are enough to reach the banks of the river to practice white fishing, predators, trout and carp. You can also opt for a fishing course on the Ponthurin, a stream that originates from Lake Plagne before joining the Isère.
In an exceptional setting, you can fish a few farios, char and brooks in quantity. Enjoy breathtaking mountain scenery while indulging in your passion! Children can learn with Discovery cards. Open from March to October, fishing on the Isère or Ponthurin allows you to relax and then enjoy convivial moments around grills.
The high-altitude lakes are also famous for their stocking: Forclaz lakes, Lac du Retour, Petit lake or Lac des Gouillons promise you nice catches of cristivomers, rainbow trout, brown trout and fountain salmon.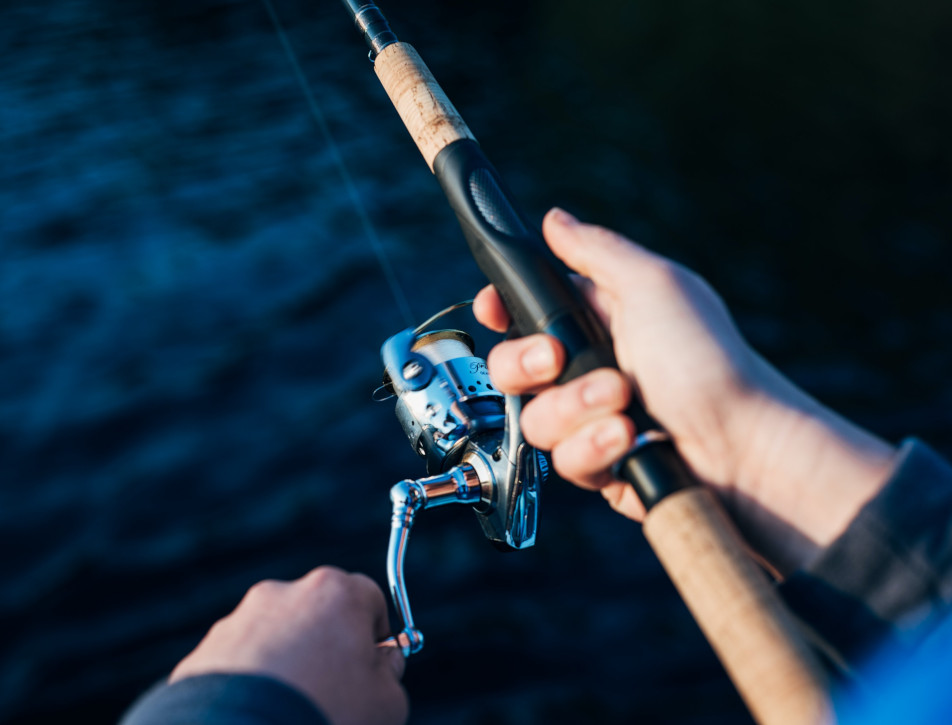 Family campsite suitable for everyone!