Campsite ANWB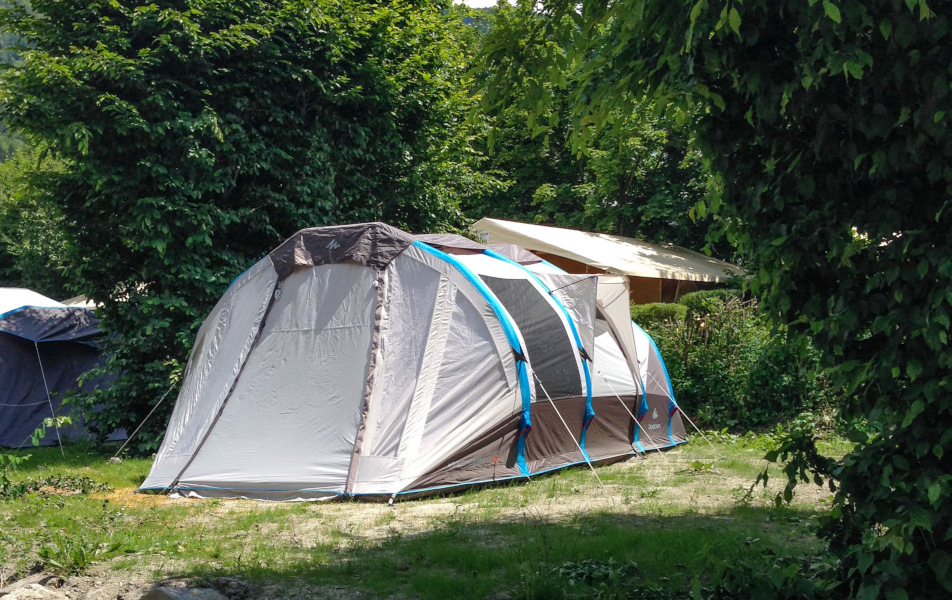 Campsite ANWB in Savoie
Since 2013, the ANWB evaluates thousands of campsites in France and Europe with the help of the ADAC association. The two associations carry out the same inspection and at a regular frequency of outdoor hotels wishing to become partners. Following the evaluation, the campsites are given a rating from 1 to 5 stars based on numerous quality criteria.
The aim of these associations is to distinguish the best outdoor hotels in order to promote quality camping. The most deserving establishments obtain ANWB recognition and ADAC.
The Adac-Anwb label therefore distinguishes the best campsites in the whole of Europe. Holidaymakers can consult the ADAC-ANWB guide to see the list of affiliated outdoor hotels and their number of stars when choosing their host campsite.
L'Eden de la Vanoise in French Alps *** is an Anwb campsite in Savoie. It invites you to camping in the mountains, in summer or winter, and to enjoy its setting and its high quality services. It is the address not to be missed for a successful vacation in Savoie Mont Blanc.
Why camping Anwb?
An Anwb campsite is distinguished by the quality of their services and their infrastructure. At the Eden de la Savoie, you can enjoy many services from the opening to the closing of the campsite. In particular, you will find a covered and heated swimming pool, accessible in all seasons, indoor and outdoor playgrounds with inflatable games.
To simplify your stay, you will also find a restaurant, a bar, a snack bar and a bakery and other types of additional services such as wifi, bike rental, laundry, service areas etc. The campsite even offers tourist information.
Affiliated campsites also apply special rates to campers with the Adac advantage card. Mobile homes, bungalows and pitches can be rented at more than advantageous rates. In short, an Anwb campsite will offer you an unforgettable and inexpensive vacation in the destination of your choice.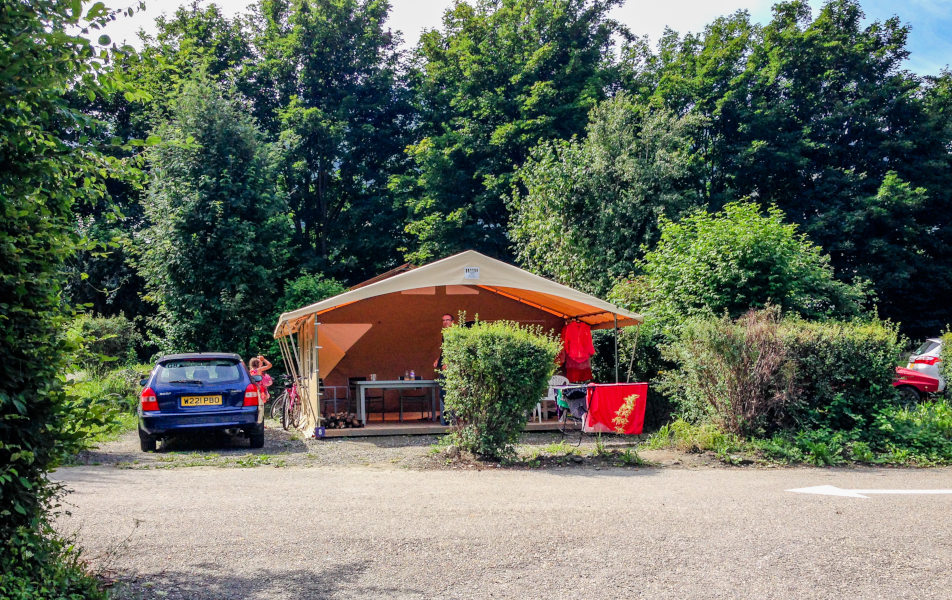 Discover our rentals and locations